So, I am really just so excited to turn 21! This list is pretty much just to drop hints to my family and friends on what to get me. :) Thanks for taking a look. It's just so boring to get money! The enjoyment of opening an envelope is not the same as opening a box or a bag! :)
1) Season 2 and 3 of The Vampire Diaries
2) Books! Love 'em!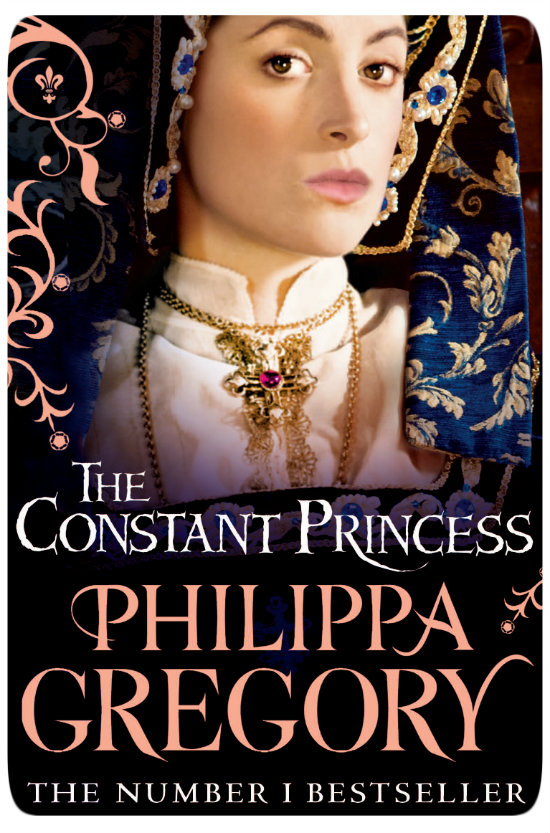 3) Anything Harry Potter! I love to collect Harry Potter things! There is some stuff at Barnes and Noble and on Etsy!
4) Harry Potter: Page to Screen, The Complete Film Making Journey!
5) Super hero tin lunch box! Or Harry Potter!
6) Florence + The Machine Albums
7) Movie theater gift cards are always good!
8) Massage!
9) Boots!
That's all I can think of right now! :)